the tourism of the country government announced year 2016 as the 'Tourism Year'. From then the country has turned into a great place for backpackers around the world. So, if you also love to travel and want to visit Bangladesh, there here are the best 5 travel destinations those you'll love a lot.
Cox's Bazar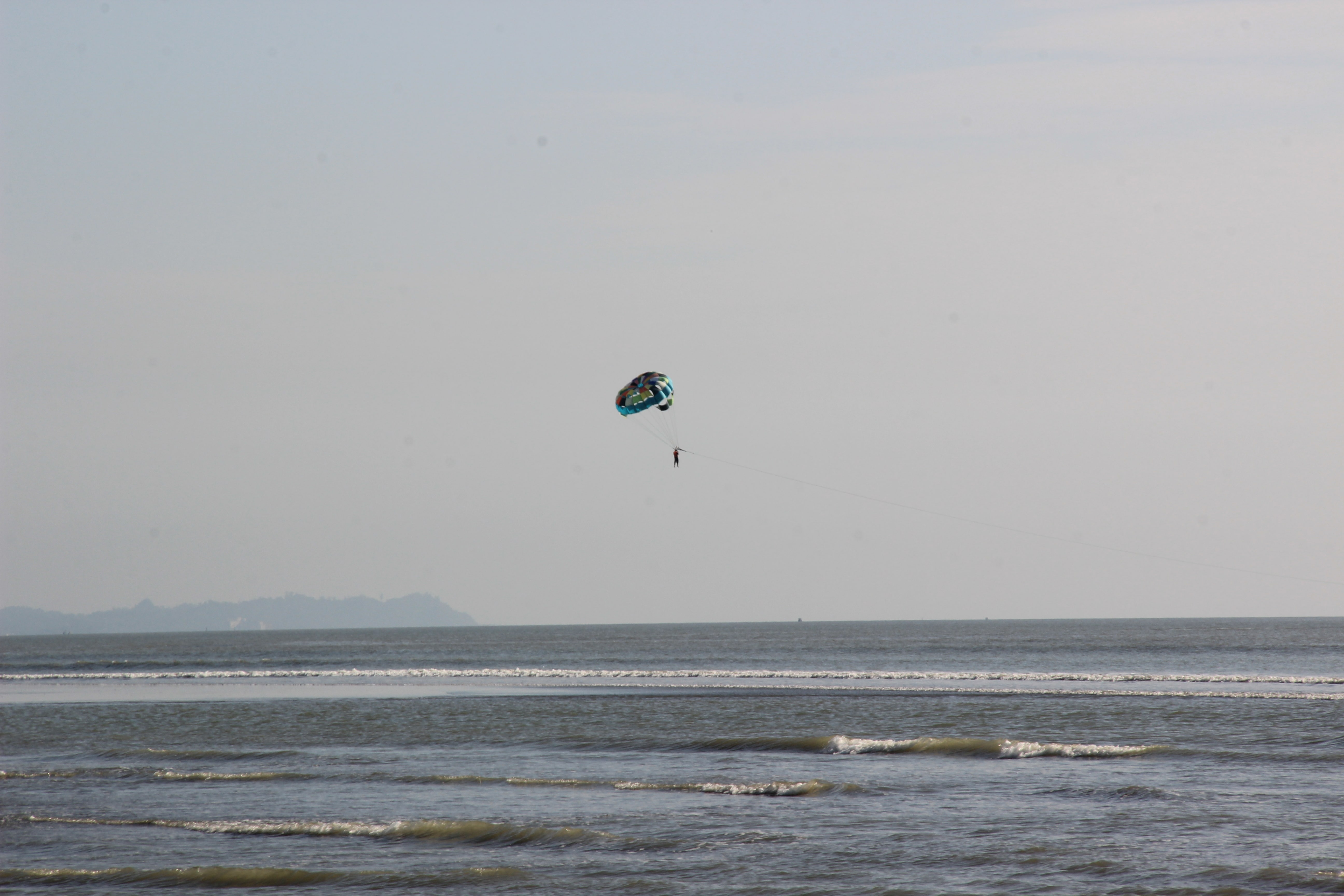 Cox's Bazar is located in the southern part of Bangladesh which has the largest sand beach of the world. You can pass 3-4 days easily roaming on the places of cox's bazar. Usually winter is the peak season for traveling there and rainy season if the off peak. But except rainy season you'll see tourists in Cox's bazar all around the year. The main attractions of Cox's Bazar are:
Laboni Point Sea Beach

Sugondha Sea Beach

Inani Beach

Himchhori

Marine Drive

Moheshkhali

Ramu

Saint Martin Island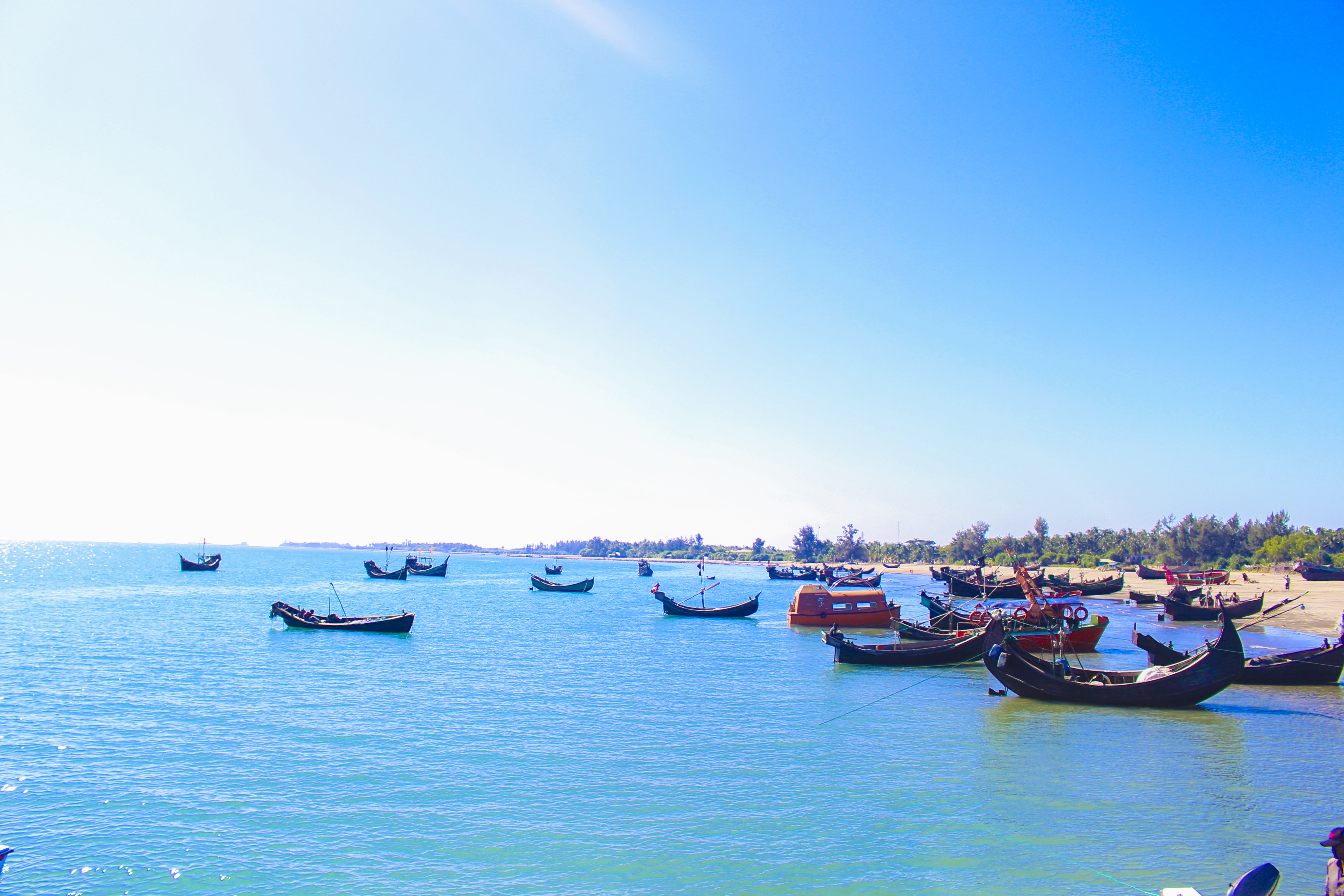 Saint Martin island is the only coral island of Bangladesh. It is located in the Bay of Bengal and remote from the mainland of Bangladesh. This island doesn't have power supply or motor vehicles. That's why if you want to live some days in peace, then probably you should visit there. The main things you can do in Saint Martin island are:

Roaming on the coral beach.

Cycling on the beach.

Tasting fresh sea fishes within cheapest price.

Visit Chhera Dip etc

Sajek Valley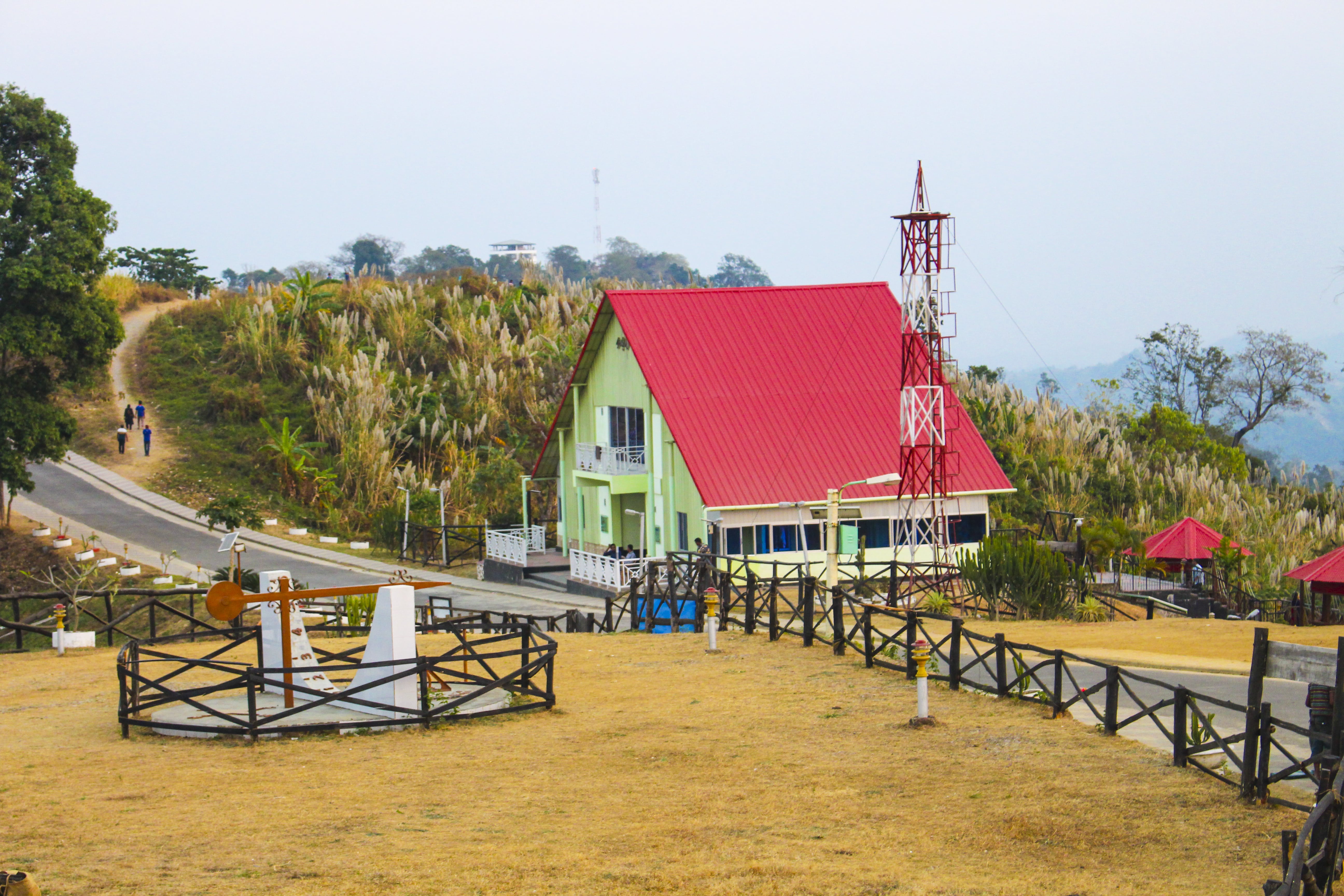 This is place is made open for the tourists recently. From it's name, you may understand it is located in mountain range. Sajek Valley is situated on 8 kilometers from the border of India and the height of the valley is around 1800 meters from the sea level. The tribes have good relation with the both Bangladeshis and Indians. The main attraction of this valley is the presence of white clouds every time. Additionally, you can experience the following attractions:
Visit Sikam Toisha Fall

Visit Hajachhora Waterfall.

Trekking to Konglak para.

Experience the morning of Sajek Valley etc.

Bandarban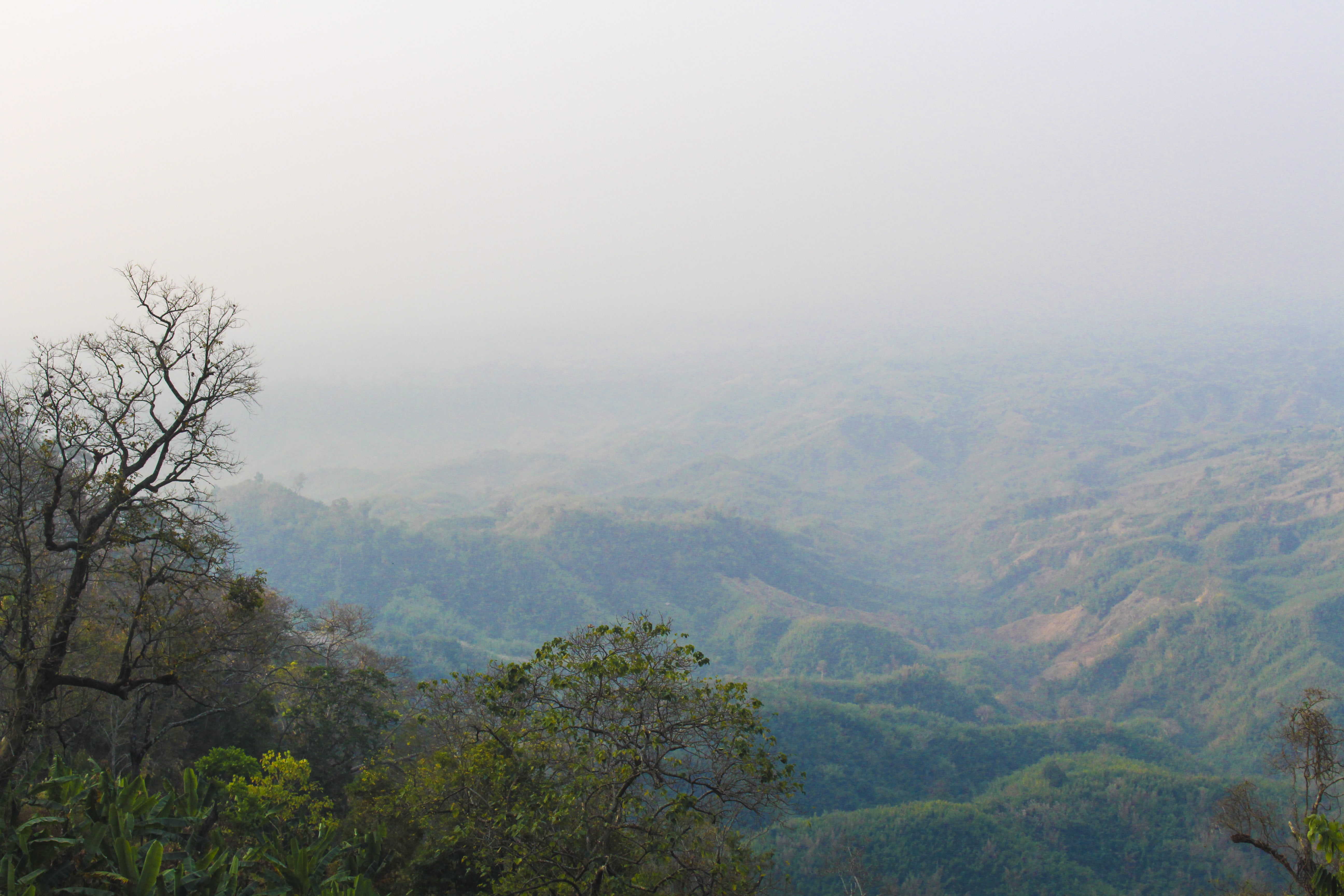 Bandarban is the most beautiful hilly region of Bangladesh which has lots of mountains, waterfalls and unexplored hill tracts. The place is such big to explore that 2-3 months is not enough to complete the tourist's spots of Bandarban. However, the main destinations of Bandarban are:
Nilgiri

Nilachol

Golden Temple

Nafakhum

Amiakhum

Keokradong

Boga Lake etc.
Rangamati & Kaptai Lake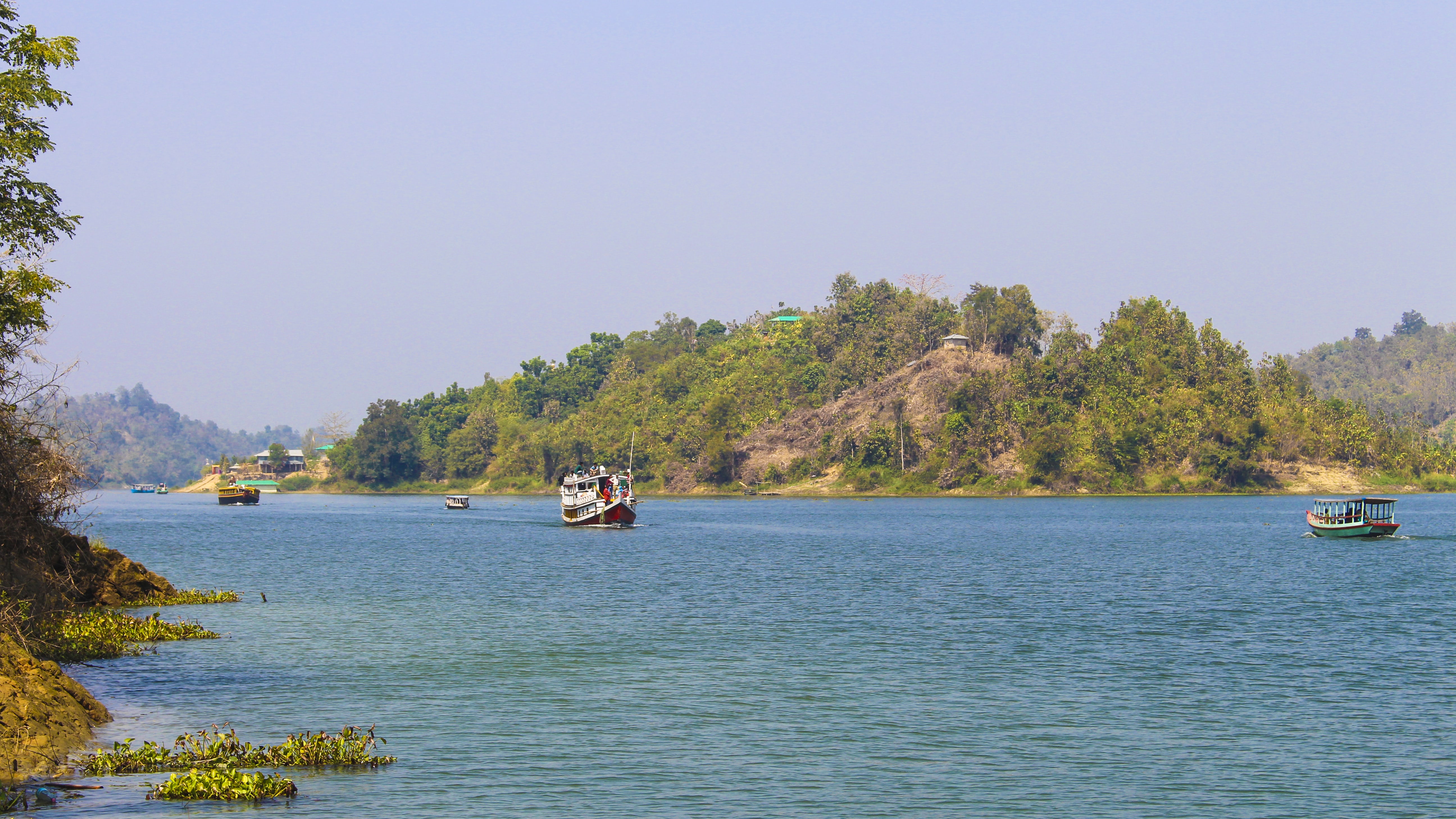 Rangamati is the largest district of Bangladesh which is connected by Kaptai Lake. Kaptai lake is the largest man-made lake of South-East Asia. If you take a boat for the whole day, then you can visit all the tourist attractions of Rangamati. The main attractions are:

Rajbon Bihar

Statue of Buddha

Shuvolong Waterfall

Shuvolog Bazar

Hanging Bridge etc.

So, these are some of the best places of Bangladesh. You can also go to Sundarban, Sylhet, Kuakata & north Bengal to explore Bangladesh. You can also read more on my blog- Travel Cracker for regular & latest updates about the tourism of Bangladesh.
Happy Backpacking.